You Care About Children
What About Brain Food?
According to research, 90% of brain development is completed by the age of 5.
I care about the priceless preschool period.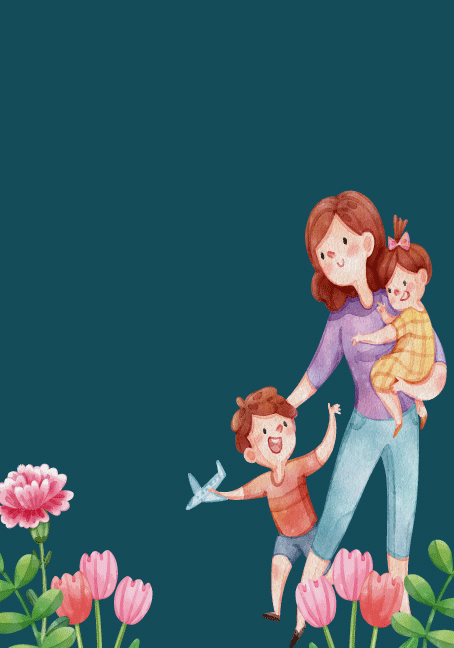 I design




imaginative mind developing games and books




to invest in children's life skills.
MEET THE TEAM




MOTHER AND SON
I started the illustration for my son.
​
I turned my fairy-tale illustrations into educational books and games.
​
I made my designs printable
so that all children in the world
can access them.
How Can You Benefit From This Website?
I Share Many Free Printable Preschool Activities and Montessori Game Ideas
Let's Explore